Harlem Kettlebell Club
If you don't work, nothing works!
Our Story
During the pandemic in 2020, there was a huge scarcity in exercise equipment. To remain active, people looked to rent dumbbbells, and kettlebells so they could continue training. When Founder Jahkeen Washington rented his kettlebells and started teaching classes both virtually and outdoors, he realized the high interest, engagement, and curiosity from the community. His love for coaching and wanting to build the uptown fitness scene prompted him to open Harlem Kettlebell Club.
We are the first and only kettlebell focused studio in Harlem.
Join our growing community!
Our staff is unique, diverse, and fun. We only want the best for our members and will ensure everyone feels heard, comfortable and confident in our studio.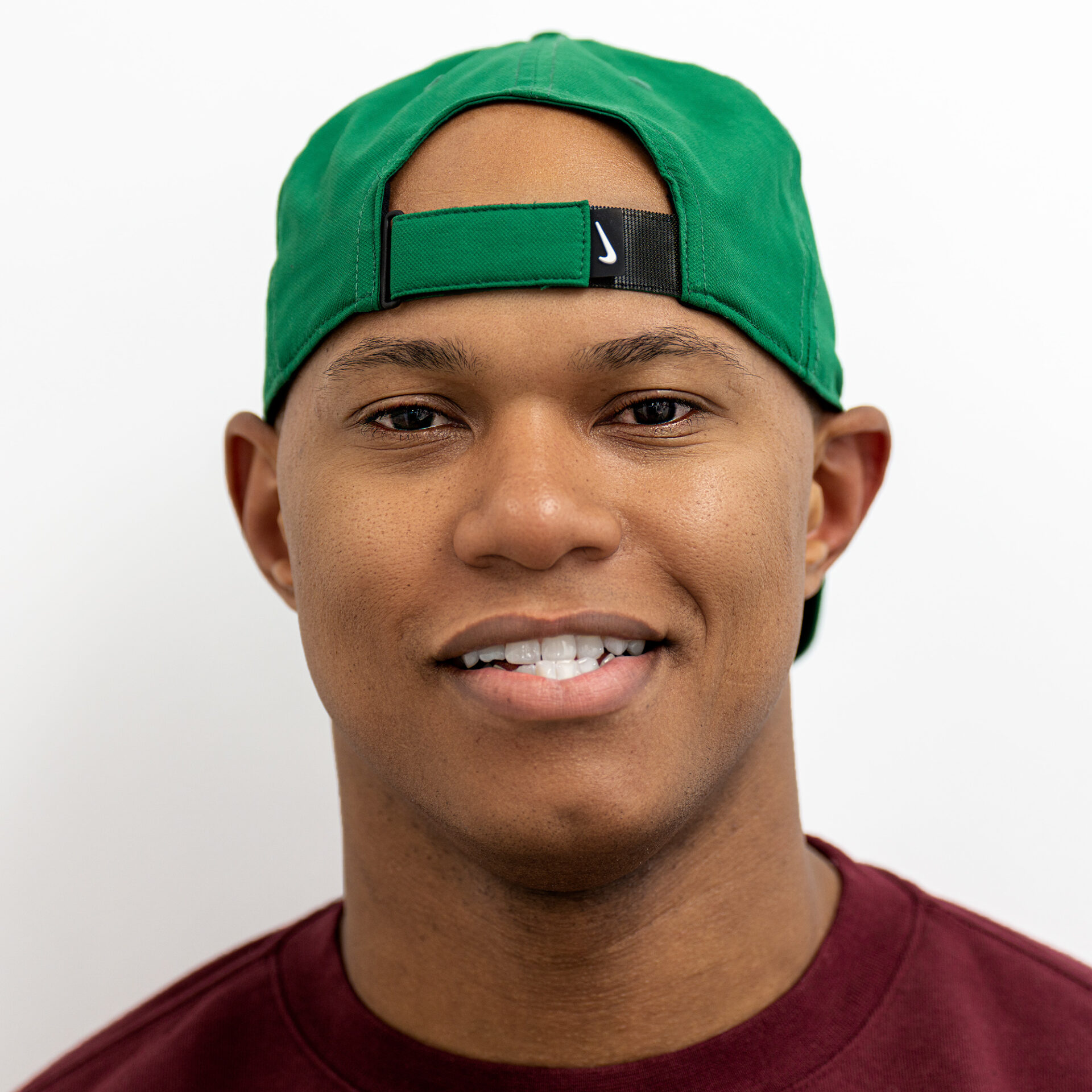 Jahkeen Washington
Founder
Jahkeen Washington is a Harlem native and owner of Harlem Kettlebell Club. As a fitness professional, his primary goal has been to bring quality and affordable fitness solutions to his community. Jah is an easy going coach who demands greatness from his clients. Where they may see failure, he sees an opportunity to get better. Jah believes fitness should be fun and engaging, and he makes sure to give everyone the energy they deserve, and the effort he expects in return.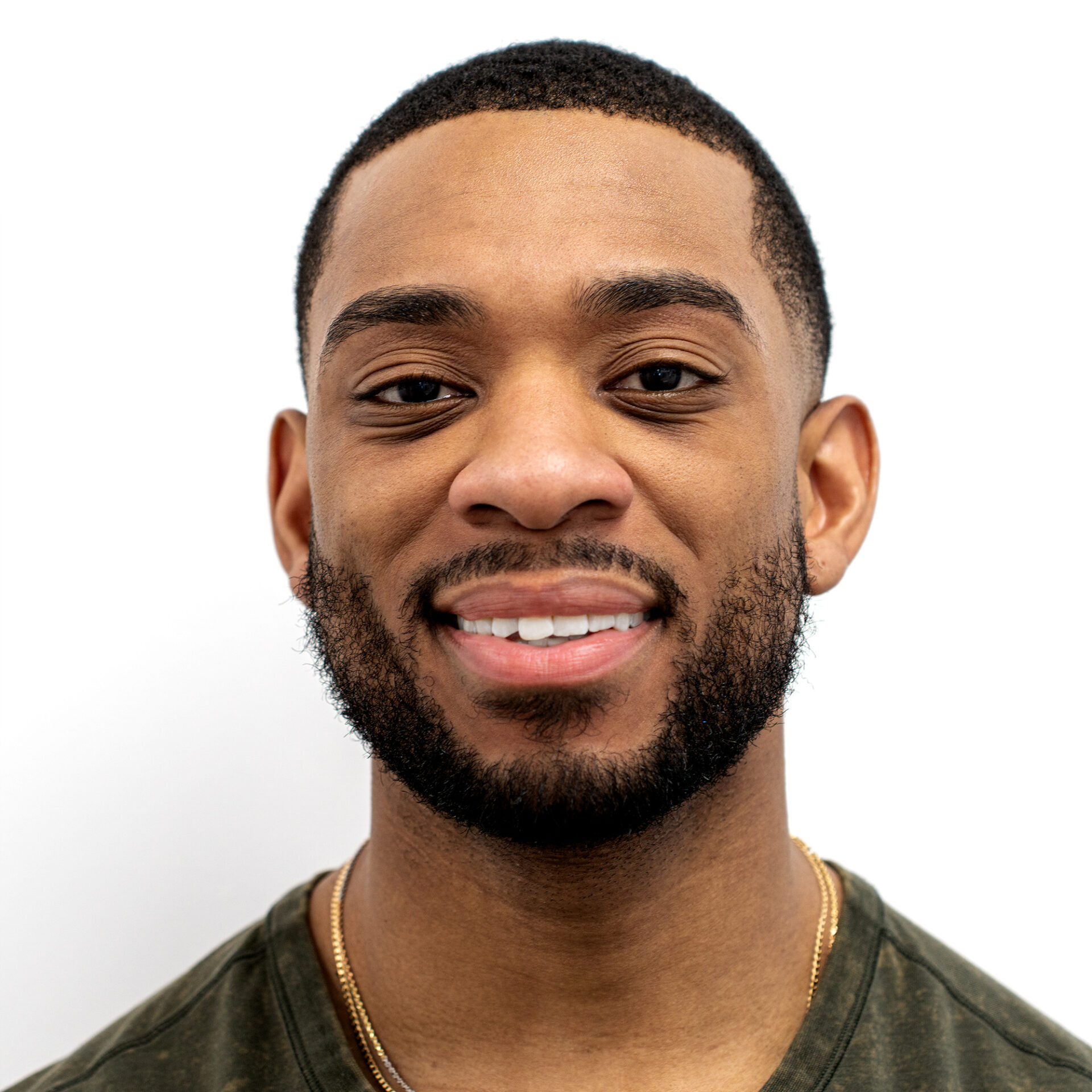 D.J. Gibson
Coach
With over 5 years of experience in a rehabilitation setting, D.J. has set out to provide guidance for driven individuals who wish to train with purpose first and reap the aesthetic benefits after.
He utilizes a combination of kettlebells, calisthenics, gymnastics, and mobility strength training to highlight the necessary areas of improvement that promote pain free movement, body awareness, and self confidence.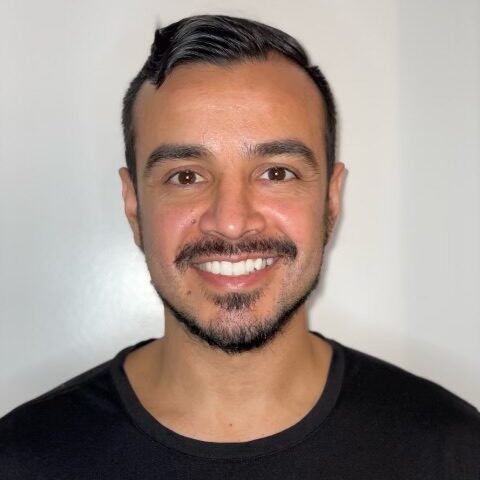 Kamran Barros
Coach
Kamran has been working as a physical therapist in NYC for the last 5 years. He is passionate about helping people manage their pain and improve fitness through the use of kettlebells and other forms of active care. Kamran has been training with kettlebells for several years and recently earned his Strong First level 1 instructor certification.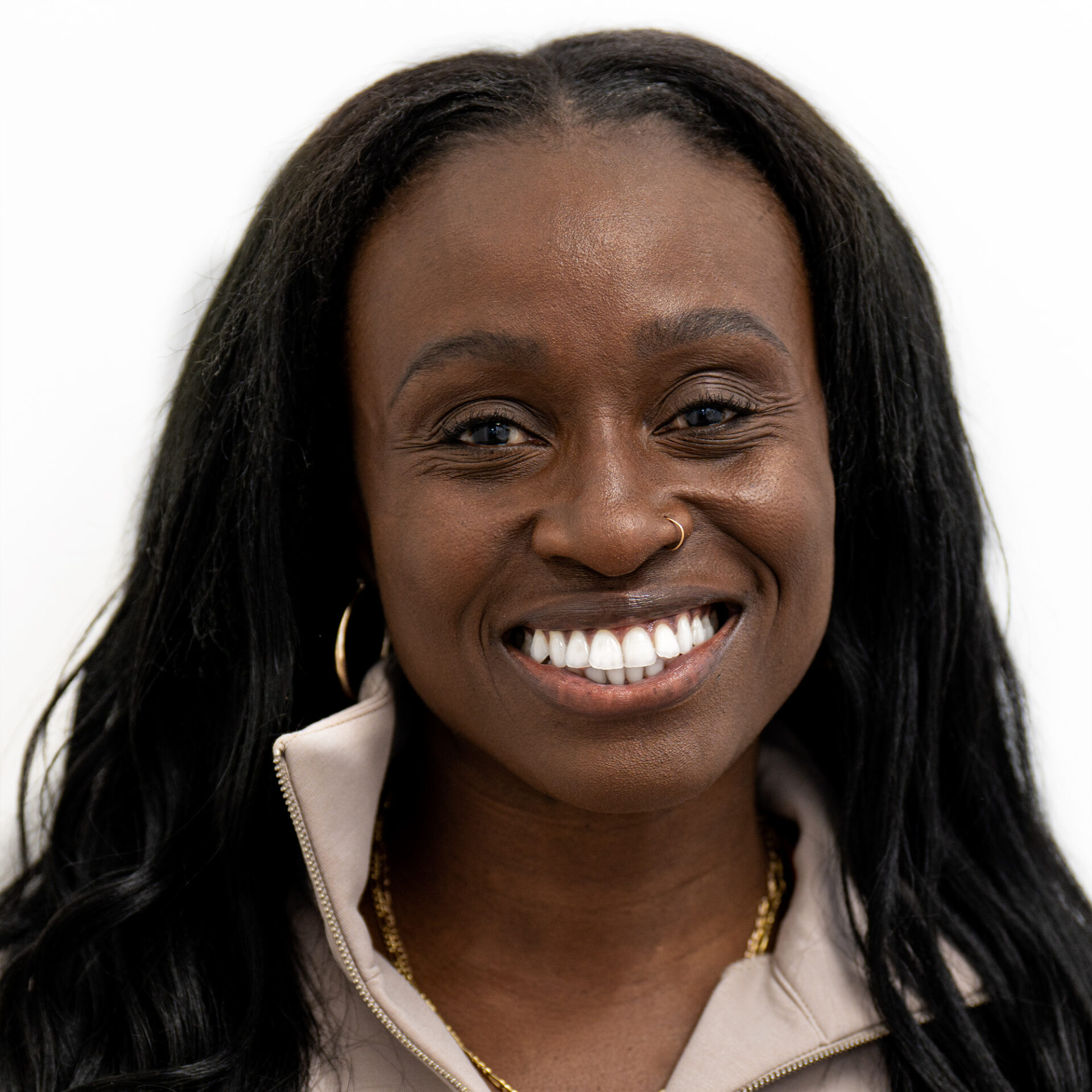 Kestrel Ambrose
Coach
Kestrel Ambrose is an Harlem, NYC- based personal trainer who specializes in functional strength and conditioning, and corrective exercise. While physical fitness is an integral part of her day to day work, Kestrel is driven by a passion for mental health and well-being. Both her personal practice and work as a coach are grounded in teaching the black community how to create sustainable health and wellness practices.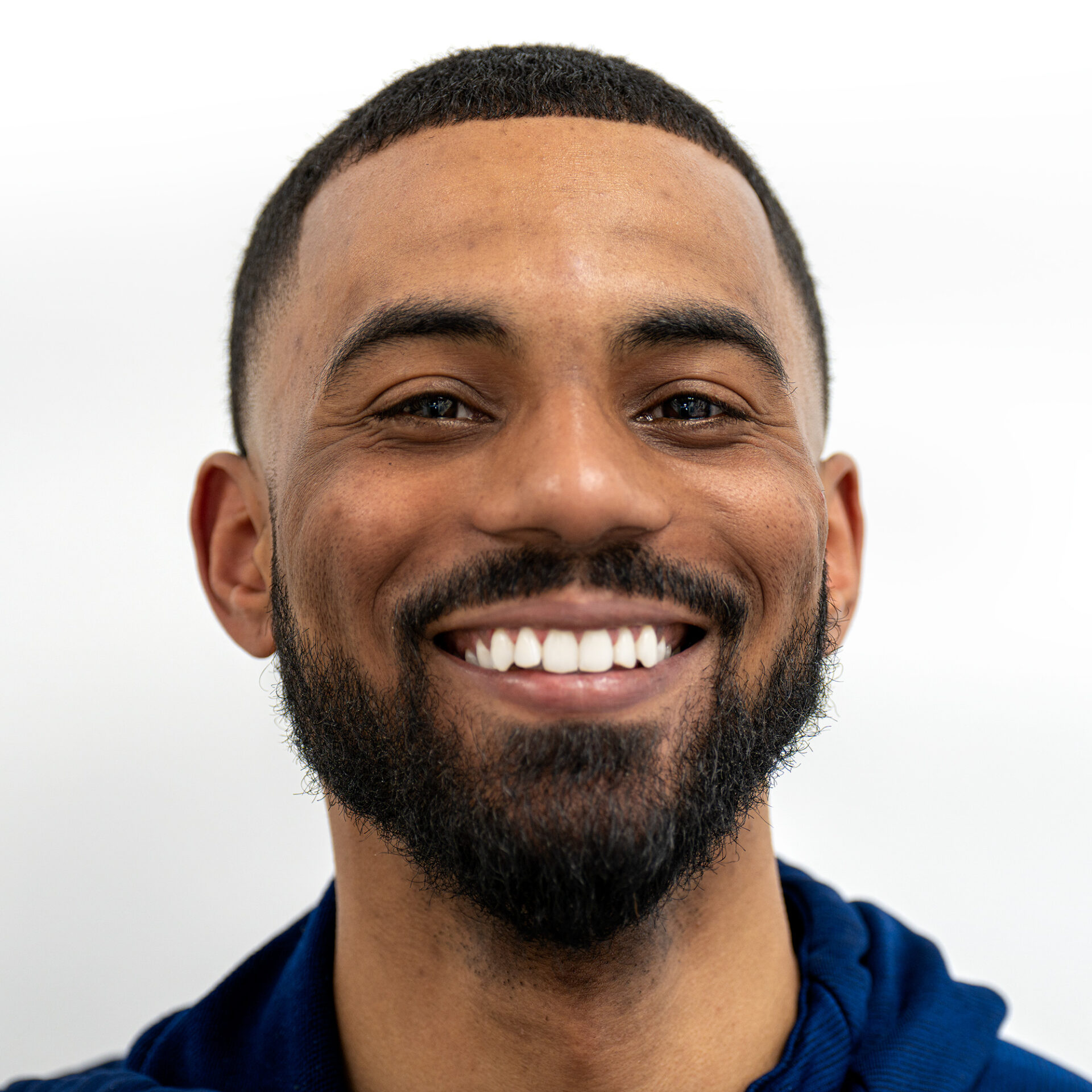 Ian Vasquez
Coach
Ian is a Harlem native that loves to "work in" equally as much as working out. With a background in breath work and kettlebell training, Ian has found a way to connect the two and give individuals a very unique experience. When training with Ian, you will find balance and also be challenged to maximize your potential.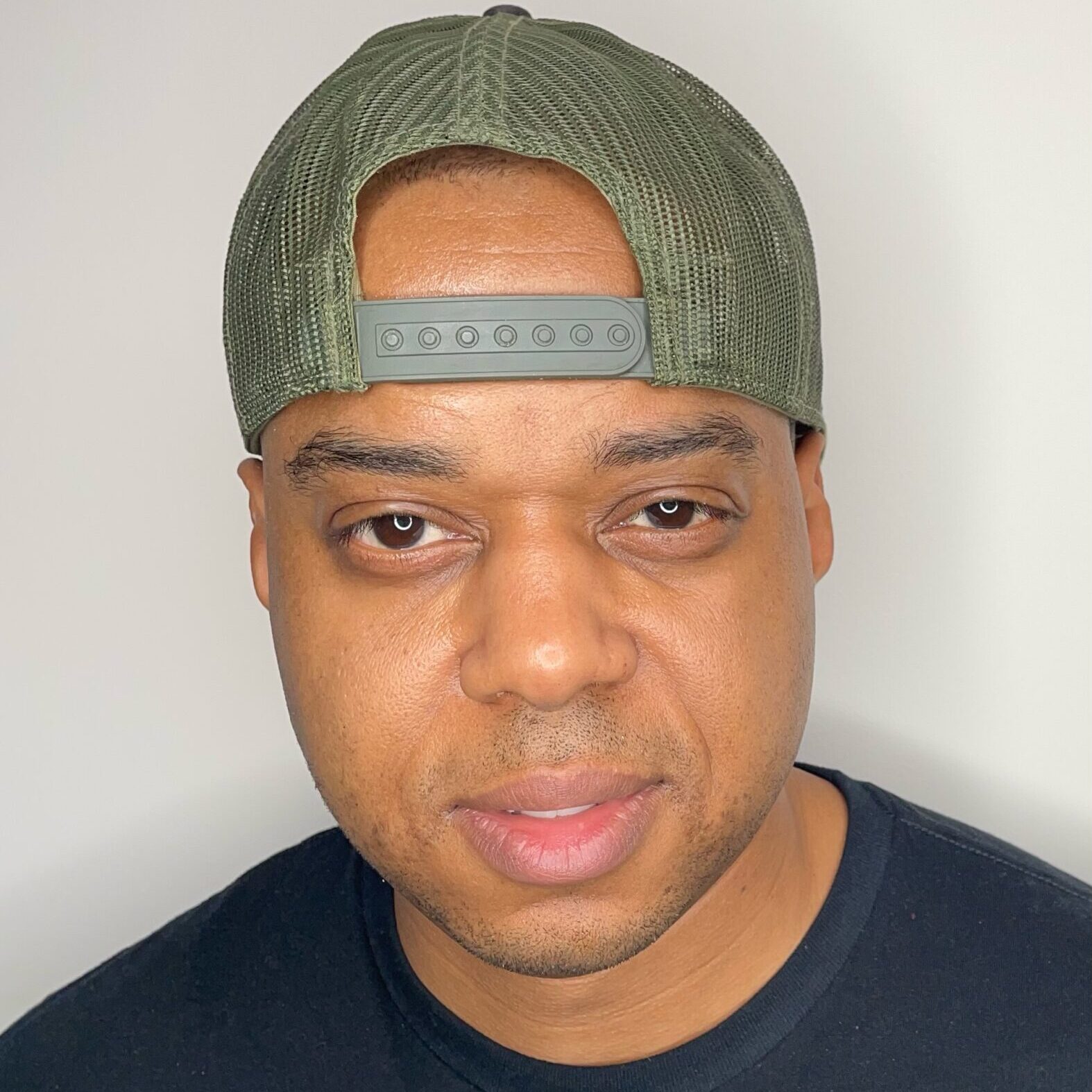 Alex Williams
Coach
Born and raised in Harlem NY, Alex Williams has 10 years of experience in kettlebell and Calisthenic training. He's RKC Level 1 certified and the brand owner of Kettlebell Gains Apparel. His training style is simple yet effective workouts, focused on the basics delivered through EMOMs, Complexes & Ladder programming.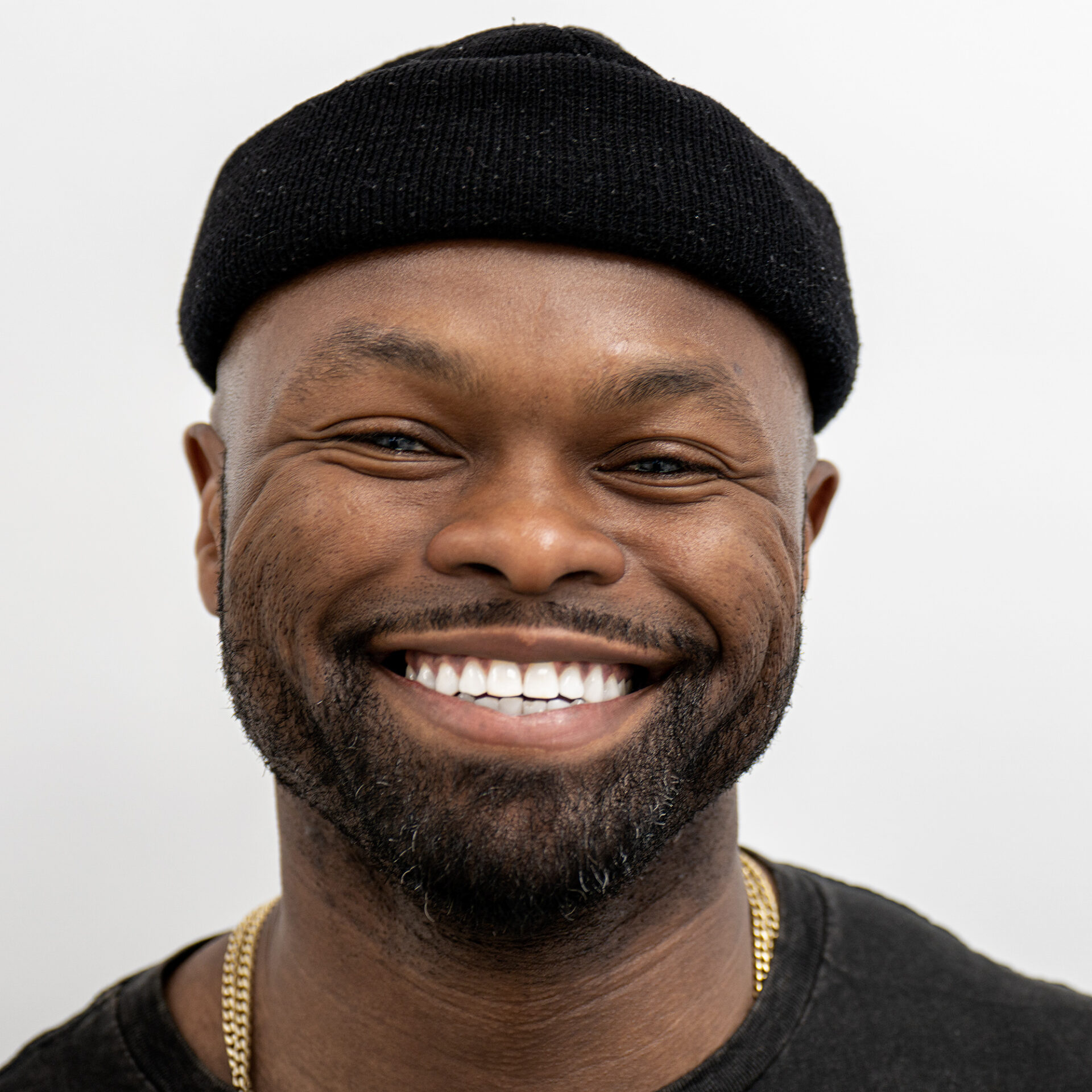 Kareem Kano
Coach
Kareem is a fitness trainer with four years of one on one coaching and group training experience. He specializes in Kettlebell instruction, Strength and Conditioning and High intensity interval training. Kareem has been a fitness enthusiast for over two decades exploring the joys of movement and finding different ways of making it fun. This has helped him develop discipline and resiliency in the face of life's daily challenges, and has allowed him to take control of his health. Always open to new ideas, Kareem enjoys sharing his knowledge to help others reach their fitness goals.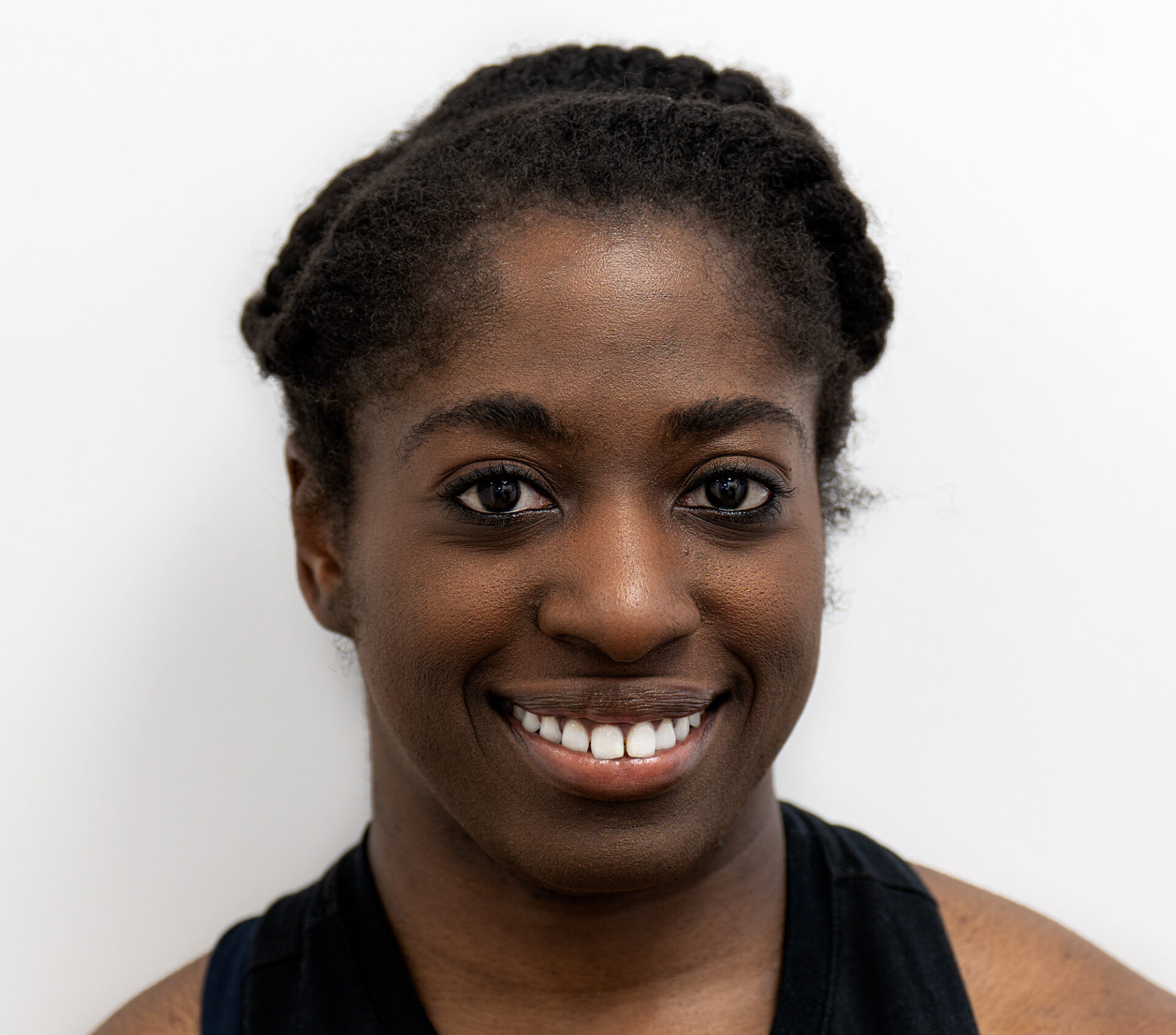 Saneeta Harris
Coach
Saneeta is a NYC based Kettlebell certified coach who has been training clients for the past five years. Her aim is to empower and motivate humans to crush their goals and lift heavy.